Peace-of-mind, guaranteed.
Surety bonds secured with L. Calvin Jones.
Typically, a surety bond is used when one party is required to guarantee the performance of another. They are needed for a broad range of activities such as acquiring a construction license, performing certain contracting activities, appealing a court decision, or obtaining a mortgage broker license.
When would a surety bond be necessary?
A contract bond is a type of surety that ensures the completion of a construction project for the owner within the terms of the contract. As an example, imagine a contractor is building a new office for a government agency. The agency naturally wants a guarantee that the taxpayer will not be left out of pocket if the contractor fails to deliver the finished product as promised.
How do surety bonds work?
While surety bonds are considered an insurance product, they are actually very different. An insurance policy is a two-party contract (insurance company/insured), while a surety bond is a three-party contract (principal, obligee, and surety company). The surety company reviews a bond request similarly to a bank when considering a loan.
What is the relationship between the obligee, the principal, and the surety company?
The obligee is the party requiring the bond with the principal being the party required to provide the bond. The surety company is financially guaranteeing the performance and/or obligation of the bond. The principal then guarantees repayment to the surety company for any payout obligations made to the obligee through an indemnity agreement.
If there is anything else you need to know about surety bonds, please contact us today.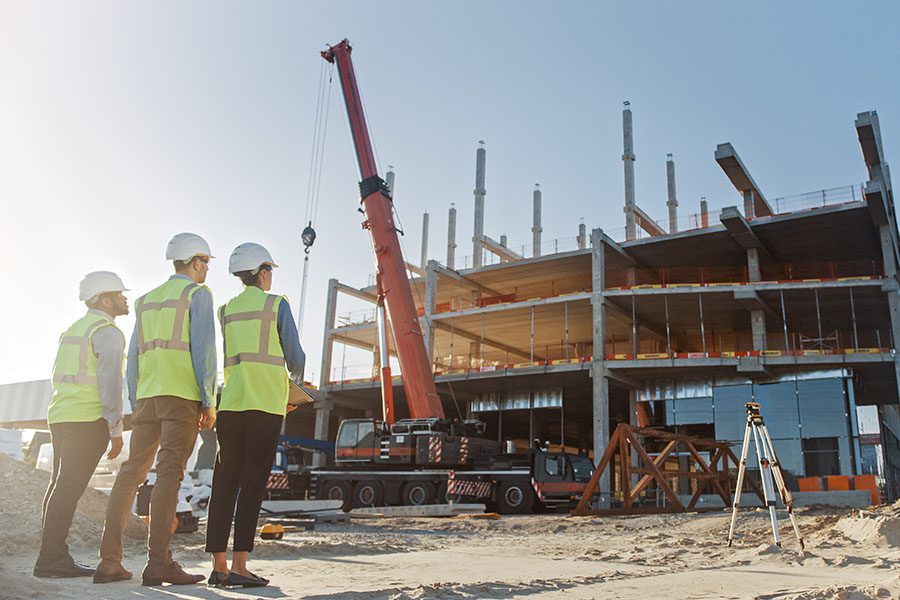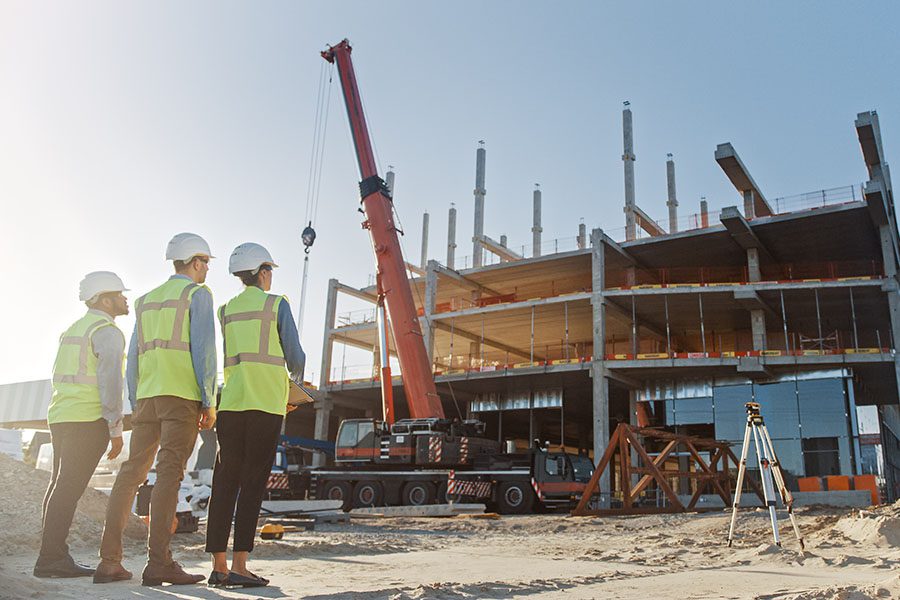 Get Started Today
As an independent agency, we are here to help you find the right Surety Bonds coverage.
Request a Proposal
Instant Bond
Receive bid bonds, performance bonds, and payment bonds instantly.
Apply Now
  Surety Bonds Proposal Request
As an independent agency, we are here to help you find the right coverage.
Request a Proposal
It only takes a minute to get started.
Fill out the form, we'll be in touch.

Review options with an agent.

Get the coverage you need.
Would you rather discuss this in person? Get in touch with an agent today!